Now, more than ever, we see the importance of social connections. Of human interaction. So why then have we allowed dating to become so disconnected?

At ISODATE, we feel you deserve better. Dating should be about people, not profiles, and we've made it our mission to get you swiping less and dating more. Our exclusive platform and algorithm allows you to meet a number of people with one-to-one dates - no breakout rooms, or massive Zoom parties. Basically, dating without the nonsense (you know, the catfishing, ghosting, bots etc).

So what are you waiting for? Sign up to one of our events and take your dating to the next level.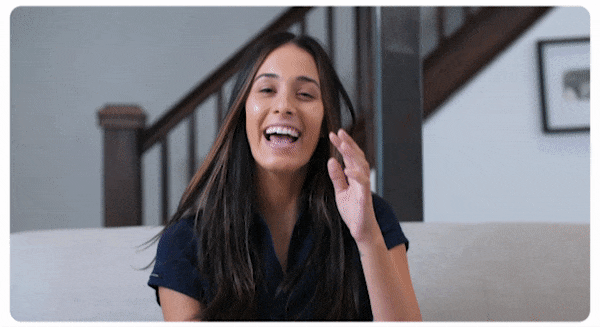 Check out our commercial.
People saved from being catfished
From success stories to future events!
ISO for the best virtual date ideas? ISO tall dark and handsome? ISO the love of your life? ISO your car keys? We might not be able to help with the last one, but for everything else: In Search Of is here.

When it comes to relationships, love or dating - both virtual and in real life - we've got you covered (and we'll tell you the truth, as we don't know you. That independent opinion is key).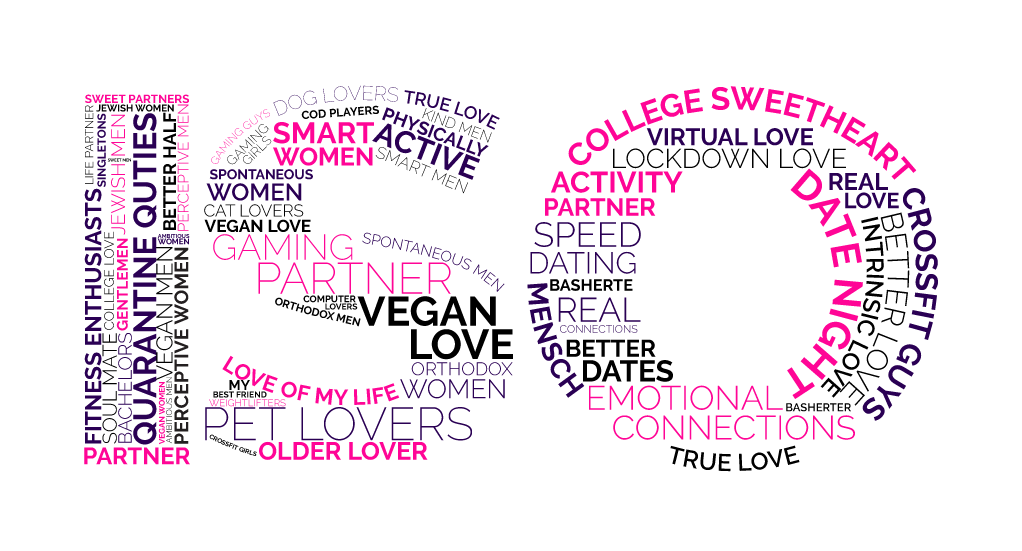 Check us out on Instagram