Virtual Speed Dating: 5 Tips For Online Success

Dating is changing, so here's how to make the most of the new dating World.
Virtual Speed Dating is pandemic free and a rapidly expanding market. And yet, so many people are sabotaging their chance for success due to a lack of 'online etiquette'. Fear not, however, as Isodate is here to help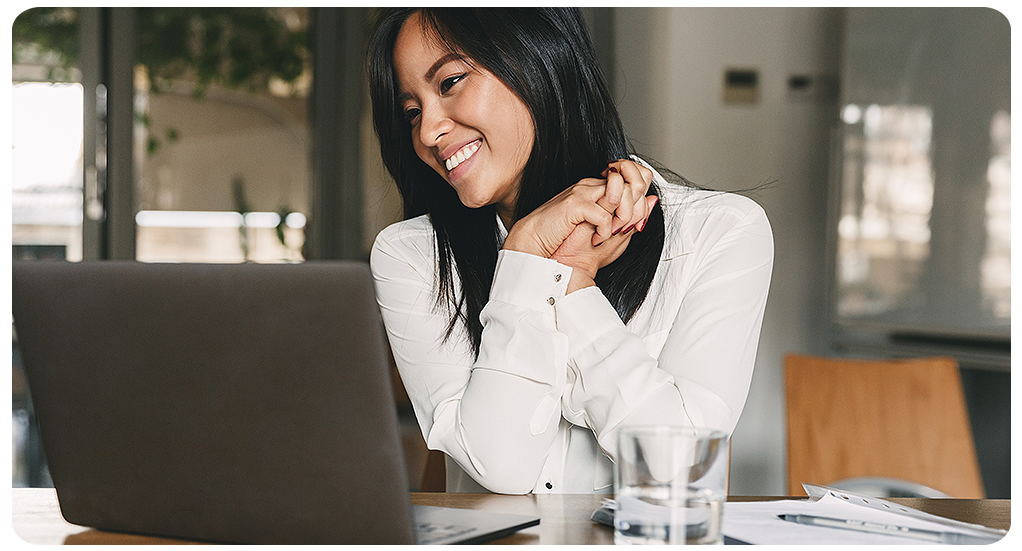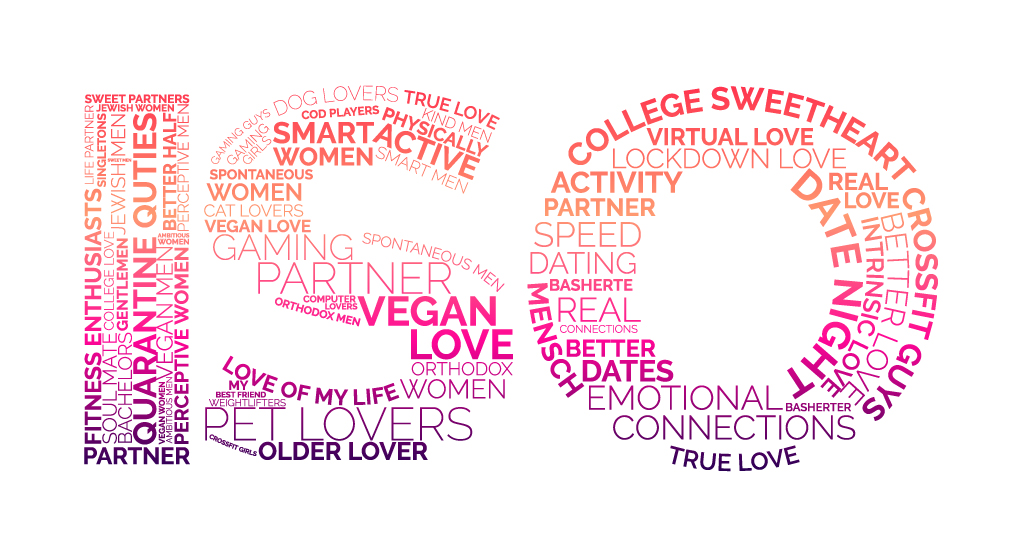 For some, the idea of Speed Dating, let alone Virtual Speed Dating, is a daunting prospect. But the issue is often with the person themselves: they're overthinking, worrying about everything and forgetting just why the concept has been around, and incredibly popular, for over 22 years. Unfortunately, given the current state of the World right now, Speed dating needed to change, evolving to meet new requirements and regulations.
Enter: Virtual Speed Dating. It's quarantine-friendly and socially distanced, while also being fun and putting the emphasis back on what dating is really about: the person. In three minutes you can learn a little about your date, their interests, and the potential compatibility between you both. No need for drawn out first dates or 'emergency texts' to get out of there – if you don't get on, it'll be over in just 180 seconds.
However, we here at Isodate want to give you the best chance for success; the best opportunity to meet that special someone. With this in mind, we've compiled a quick list to help you triumph at your next Virtual Speed Dating Event! All we ask is an invite to the wedding (evening celebration is fine).
1. Have some fun topics of conversation
Face it: nobody wants to hear about your toilet roll collection, nor do they really need a reminder of how 'crazy this year has been'. What they would like, however, is something fun to distract them. An interesting story or tale allows you to express that fun personality of yours – after all, it doesn't matter how attractive you are if you've nothing to say.
2. Be sure to ask about them
As mentioned, people want to hear from an interesting person – it's exciting, and shows that the person has a bit of substance to them. That said, it's important to remember a balance.
Being a good listener has been scientifically proven to be sexy in the modern day – the Personality and Social Psychology Bulletin concluded that men found responsiveness sexy in potential partners in three different test groups.
Ask them about their interests, what would be the perfect post-quarantine first date, or even about their family and friends. But again, don't be boring – we are all bored of dating small talk.
3. Stay away from anything too heavy
I get it: you want to make sure that you're compatible and have similar interests. There's nothing wrong with that. However, there's a time and a place for these conversations, and trust us: your first three-minute conversation is not it. Of course, don't be afraid to speak freely, but make sure that your conversation doesn't turn into an interrogation.
4. Dress to impress
One of the advantages of being quarantined over the last few weeks is that we have been able to be a bit more lax on our appearance. Sweatpants have become an extension of our souls, and we've said 'Yeah, you know what…I will have that third piece of cake'. Self-love, am I right?
Now while we'd never tell someone how to dress, be honest with yourself – are you going to look your best self in that nice dress or fitted blazer, or those unwashed sweats and your favourite Ron Burgundy t-shirt? Has nature not shown us, time and time again, how appearance can be the ultimate aphrodisiac (just ask most African birds). Well then, it's time to step up…but let's compromise: business top, casual bottom.
The advantage of Virtual Speed Dating is that you control how much of yourself is present on camera. If you're struggling to pick the right shoes for your outfit, don't. Instead, chuck on your sliders and position the camera above waist height. Checkmate.
5. Be yourself!
Now I know this might seem cliched, but Virtual Speed Dating needs this more than ever. If you panic and fake a British accent for three minutes, are you going to continue this for the rest of your relationship? By all means go for it, but for the rest of us it won't end well.
Ultimately, we want a partner that gets us, someone that we can be our real selves with. This is your chance to get that across in a summarised fashion; to offer a glimpse into who you are, with the promise of more if conversation continues in the future.